The Viladrau coat of arms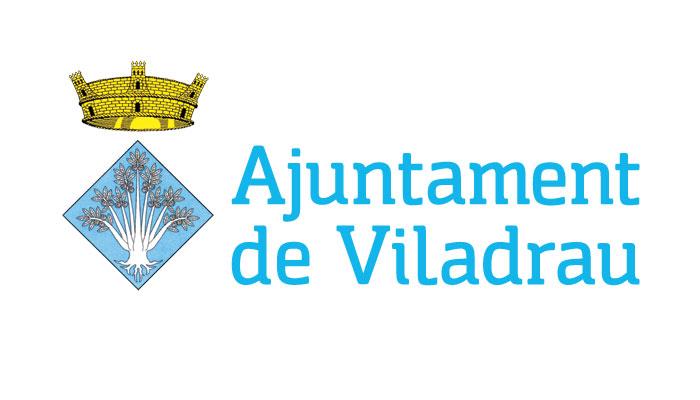 A diamond coat of arms: azur, a chestnut tree with nine silver branches; above it a crown of the people
The municipality of Viladrau requested a design for the heraldic coat of arms of the village from the Direcció General d'Administració Local del Departament de Governació i Administracions Públiques (Directorate General of Local Government of the Department of Government and Public Administration).
This design defined the official use of the civil coat of arms that distinguishes the municipality and differentiates it from other local entities in the principality, in accordance with current legislation and heraldic traditions. It was created by Sr. Armand de Fluvià i Escorsa, a heraldic consultant and advisor on Catalan heraldics and genealogy.
Background
The heraldic-sphragistic references encountered by Sr. Armand de Fluvià included the following information:
Between 1780-1825
The municipality used a round seal with the name Vila/Drav in two lines
Between 1829-1880
Between 1829-1880, oval seals were used with the image of Saint Martin, bishop of Tours, to the right.
From 1910 onwards
A seal showing a tree on terraces was used from 1910 onwards.
Since 1985
It seems that since 1985 the municipality has been using an oval seal showing a tree with a bird on a branch, a landscape and the name Viladrau.
Based on the research that has been done, it seems that the motif with which the municipality feels most identified is that of a tree, and it is reasonable to assume that this is the famous "Castanyer de les nou branques".